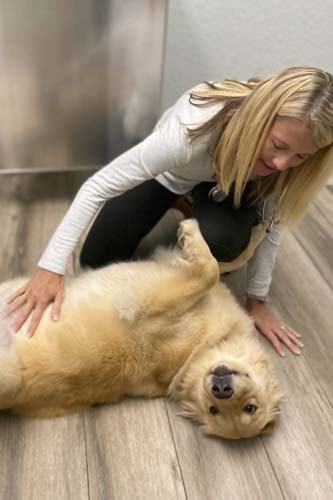 We believe that one of the most important aspects of caring for your pet's health is vaccinating them against potential diseases. There are a variety of diseases that affect animals, so proper vaccination is vital in protection from the many illnesses they could be exposed to.
To protect from contagious diseases, keep his/her essential vaccinations up-to-date. This is important even if your pet is kept mostly indoors. There is also always a risk that your pet could accidentally slip out the door and escape. Boarding kennels, daycares, grooming, and dog parks are all areas where pets are likely to be exposed to contagious diseases.
It is important to consult with us about the unique risks of living in the Orlando, Florida region, and what diseases are endemic in this area. We will be happy to discuss the benefits of protecting your pet with core and lifestyle vaccinations, that we will tailor to your petís specific environment and needs.
At Downtown Pet Hospital it is our goal to provide the highest level of care for your furry family member, and vaccination is an integral part of overall health. Please contact us today if you have any questions or concerns about the proper vaccinations in Orlando, FL.