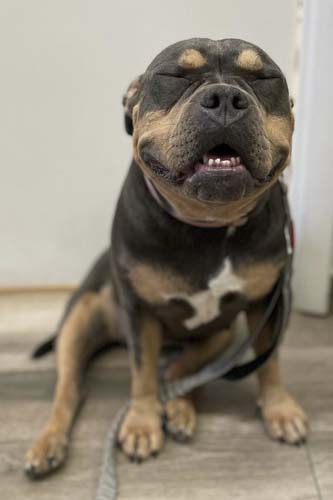 Veterinary Emergency
We have trained veterinarians and support staff in Orlando, FL who are equipped to handle any urgent care your pet has. Usually an emergency team consists of at least one veterinarian and several technicians working together to save a pet's life. Veterinary emergencies can be things such as respiratory distress, rodenticide poisoning, hit by car/trauma, and chocolate or other toxin ingestion. If you ever feel that your pet needs emergency treatment do not hesitate to call or come into our hospital immediately.
Urgent Care
We are also available for urgent care when the condition is not life-threatening. If you live in Orlando, FL and you feel your pet needs to be seen before you are able to get an appointment, our veterinarians will do our best to accommodate a work-in or drop off appointment. Please call for more information.
Emergency After Hours?