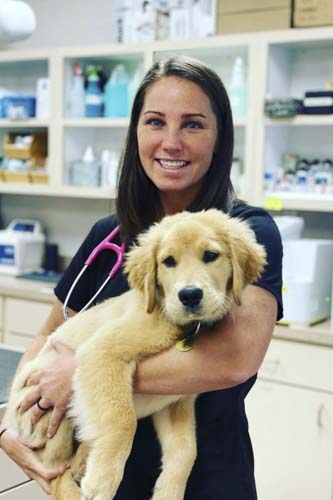 Because your pet is an important member of your family, we encourage routine physical examinations and preventative health care to keep your pet in the best condition possible. This is achieved with state-of-the-art veterinary and surgical services that provide the best possible care for your pet.
We recommend bringing your pet in for a wellness check-up once a year. At Downtown Pet Hospital, this will include a full physical examination and an evaluation of vaccination requirements/recommendations, as well as discussing bloodwork as he or she begins to age. Our veterinarians in Orlando, FL will check your pet from head to tail, and will make any recommendations we believe that would enhance your furry family members health.
Please feel free to bring in any medical history you have when you come to visit our veterinary hospital. It is best to keep a journal of your pet's health throughout his or her life, including behavioral shifts and any medical disorders.
In some circumstances, our veterinarians will refer your pet to a specialist, who has advanced expertise in areas such as internal medicine or surgery. We are pleased to offer routine care, sick visits & internal medicine, and a diagnostic laboratory and imaging to provide you with the best healthcare for your pet in Orlando, FL.
Services Offered: