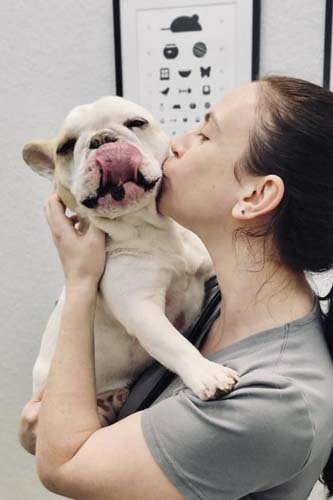 Our practice philosophy is that we believe the best way to promote overall health is through preventative care. Regular checkups and routine lab work allow us to establish a baseline in your pet's health and make us aware of any changes that may indicate future problems.
We highly recommend bringing pets to our veterinary hospital in Orlando, FL for regular exams. Often, health problems that go undetected can become more serious issues when left untreated, so veterinary checkups are important even when your pet appears healthy. Just as annual physical exams are recommended for humans, they are recommended for our pets as well. If your dog or cat is older or has chronic medical problems, he/she may need even more frequent examinations (every 6 months or more). A year is a long time in a dog or cat's life.
Give us a call today to learn more about veterinary preventive medicine and how we can provide the best care for your pet in Orlando, FL.