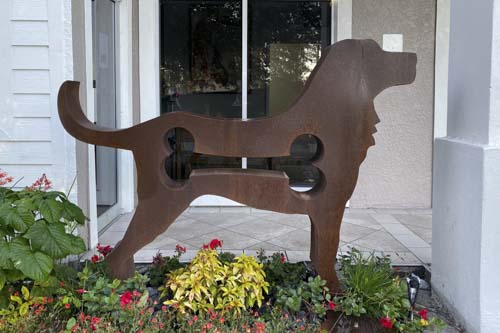 Welcome to Downtown Pet Hospital
Our goal is to help your pet live a longer and healthier life. Because they are important members of your family, we encourage routine physical examinations and preventative health care to keep them in the best condition possible. This is achieved with state-of-the-art veterinary and surgical services that provide the best possible care for your pet.
We invite you to come by to meet our staff, pet doctors and facilities any time during our office hours. Our dedicated veterinarians take a personal interest in your pet. In addition, our friendly staff is happy to answer all your questions. Our office hours are 8:00 am to 5:30 pm Monday through Friday, and 8:00 am to 12:00 pm on select Saturdays. Starting in August 2023, we will extend our office hours from 8:00 am to 6:00 pm, and will be closed on Saturdays. Contact us today!
Your pets' health and wellbeing are very important to us
We are happy to offer a number of resources that enable you to learn about how to take better care of your pets. Please feel free to browse our site. The best veterinary care for animals is ongoing nutrition and problem prevention, so becoming knowledgeable about preventative pet care is essential to the ongoing success of your animal's health. If you have any questions, call 407-872-2228 or email us and we will promptly get back to you. Our Orlando veterinarian office is very easy to get to.
At Downtown Pet Hospital, we treat our patients like if they were part of our own family.